ABOUT FOOTBALL FAITH
The Football Faith wristband was created by a family of faith to remind everyone – serious fans, occasional spectators, and players alike – that the game of football has always been infused with miracles.
Sometimes we celebrate a victory. Other times we're coping with deep pain. Always remember that God has a plan. There is a higher purpose behind every journey, whether it's a journey we walk alone or one we take as part of a team. Miracles come to those who believe.
Miracle Plays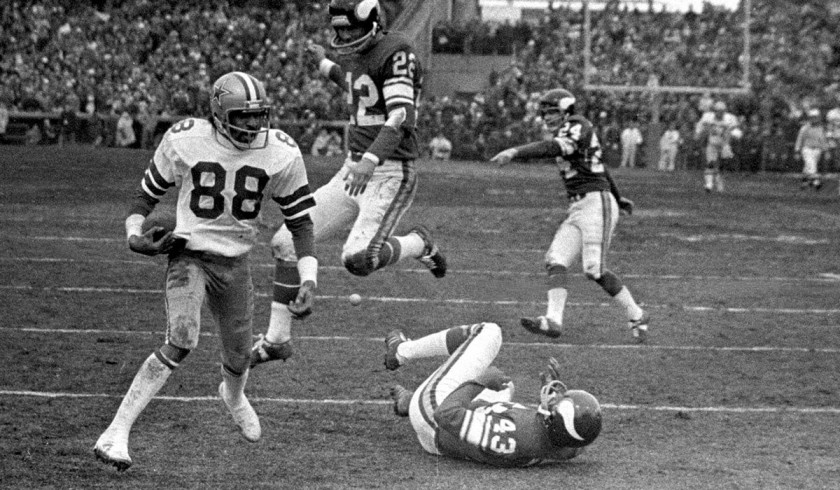 HAIL MARY PASS
December, 1975
The Cowboys were facing defeat with mere seconds left on the clock. Quarterback Roger Staubach, a man of faith, closed his eyes and said a Hail Mary as he threw a long, high forward pass. Wide receiver Drew Pearson, just shy of the end zone and flanked by two Vikings defensive backs, caught the ball – it seemed to "fall from the heavens" – to score the winning touchdown.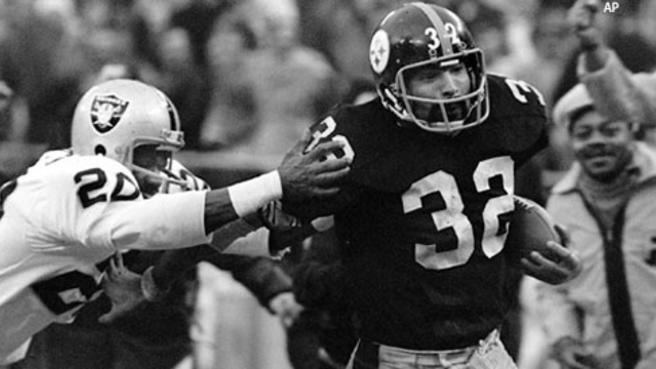 THE IMMACULATE RECEPTION
December, 1972
It was a Christmas miracle for the Steelers when quarterback Terry Bradshaw shot a pass to running back Frenchy Fuqua as Oakland closed in. Vying for the catch, Fuqua collided with Raider safety Jack Tatum. The ball bounced out from between the two – just in time for Pittsburgh running back Franco Harris to make a stunning recovery just inches from the ground and sprint 42 yards to victory.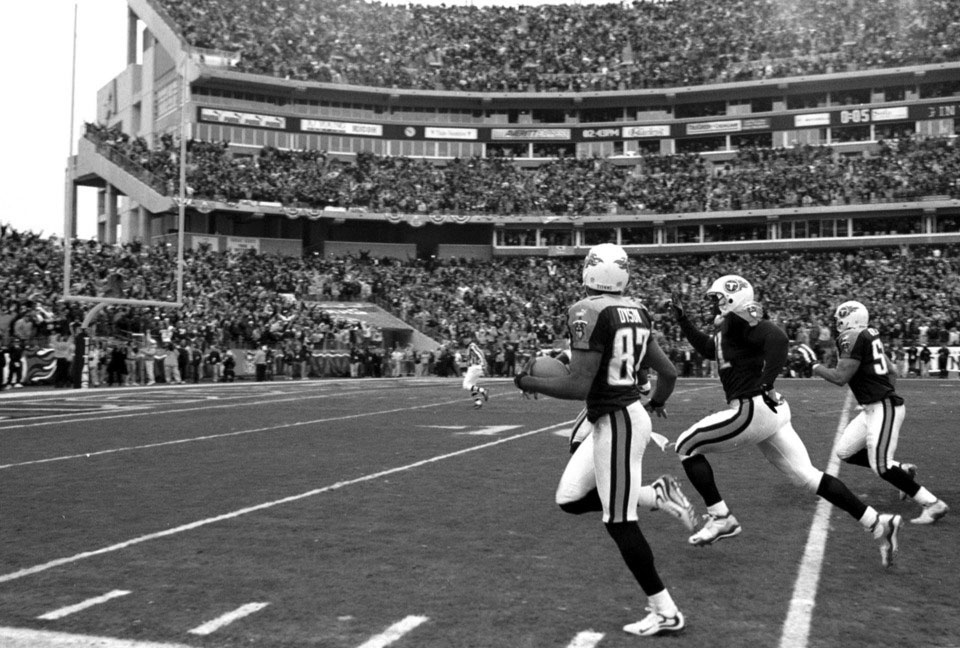 Music City Miracle
January, 2000
The Buffalo Bills had a close lead over the Tennessee Titans in the AFC Wildcard playoffs in Nashville. The Titans made a play with moments left in the game: their tight end, Frank Wycheck, threw a pass to wide receiver Kevin Dyson, who stormed 75 yards down the sideline to score the winning touchdown – and make football history.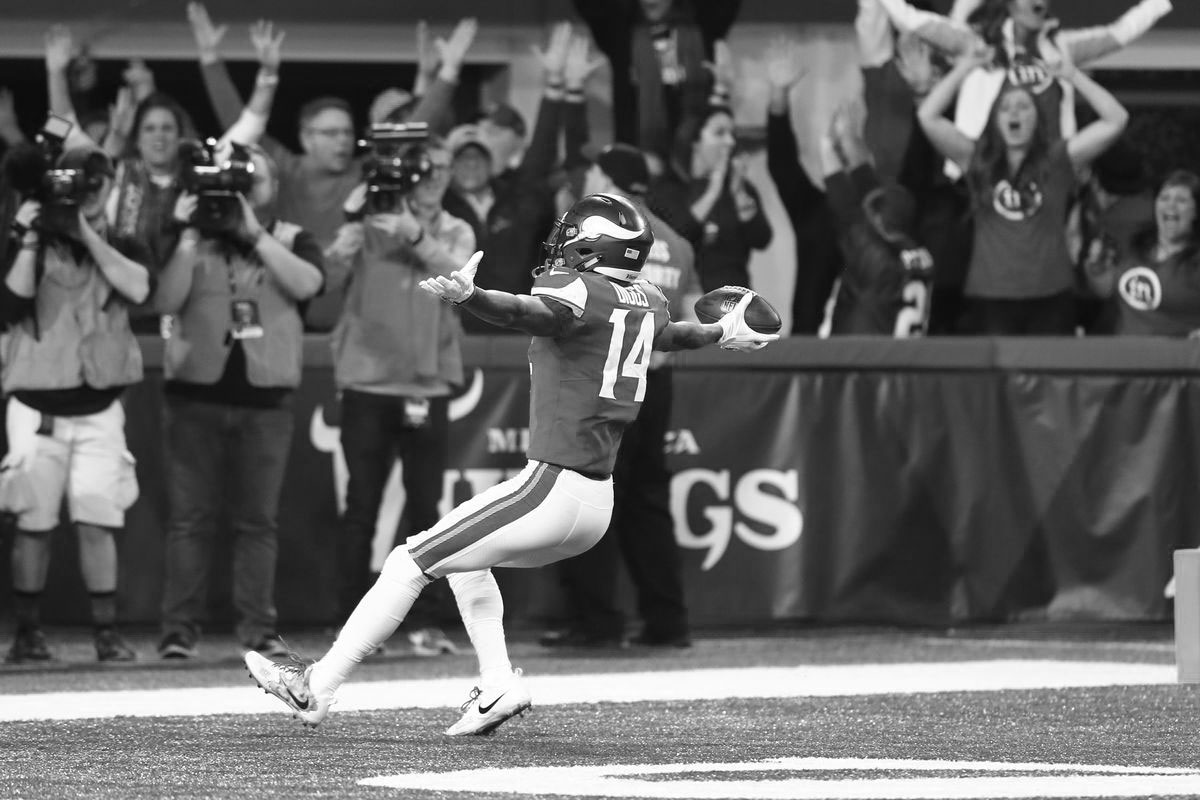 Minneapolis Miracle
January, 2018
The New Orleans Saints were ahead of the Vikings by a nail-biting 24-23. As the clock wound down, the Vikings quickly strategized: catch the ball, run out of bounds, and stop the clock in time for a field goal. Quarterback Case Keenum hurled a long pass to wide receiver Stefon Diggs, who managed to shake off Saints safety Marcus Williams and complete a 61-yard touchdown pass at the very moment time expired. And what was this miracle from the Vikings' playbook called? "Buffalo Right Seven Heaven."